Premium Hosting cPanel Demo
Byet Premium Hosting provides you with more disk space, no daily hit limits, 256 Softaculous script installer and many more features not included in free hosting.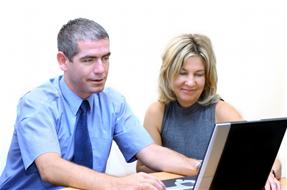 We are so confident you will like our premium paid hosting service, we have created a 'live demonstration' of the cPanel 11 hosting control panel for you to try out and see how you like the features. This cPanel is the world-famous control panel developed by cpanel.net, the preferred hosting control panel for new and experienced webmasters. The cPanel runs the latest version including the new PaperLantern mobile friendly theme!
The demo has everything you should expect to see in your actual premium hosting cPanel, but it does have restrictions in place to prevent the demo from being abused and as such file uploads are disabled. This demo is hosted on Byet's own servers, so you can test drive the speed in the way cPanel operates!
There are no usernames or passwords required to access the live demo, simply click the icon below to test drive the cPanel :

Click to start the cPanel demo